About Our Firm
Almendarez & Molina, LLP provides quality, personalized financial guidance to both individuals and businesses. Our expertise ranges from basic tax management and accounting services to more in-depth services such as audits, financial statements, and estate planning.
Almendarez & Molina, LLP is one of the leading firms in and throughout Southern California. By combining our expertise, experience and the team mentality of our staff, we assure that every client receives the close analysis and attention they deserve. Our dedication to high standards and work ethic is the reason our client base returns year after year.
Our Mission
Our mission is to help clients maintain financial viability in the present, while taking a proactive approach to achieve future goals. This requires open communication to reach an understanding of our clients' needs through research and sound analysis. Almendarez & Molina, LLP is dedicated to meeting these goals with high standards of excellence and professionalism. We have been a staple of the area's business community and pride ourselves on the level of esteem we have earned.
Our dedication to hard work has earned the respect of the business and financial community in and around Southern California. We believe this to be a direct derivative of our talent and responsiveness to our client base. Whether you are a current or prospective client, rest assured that individuals and businesses who choose Almendarez & Molina, LLP receive competent and timely advice.
Meet the Partners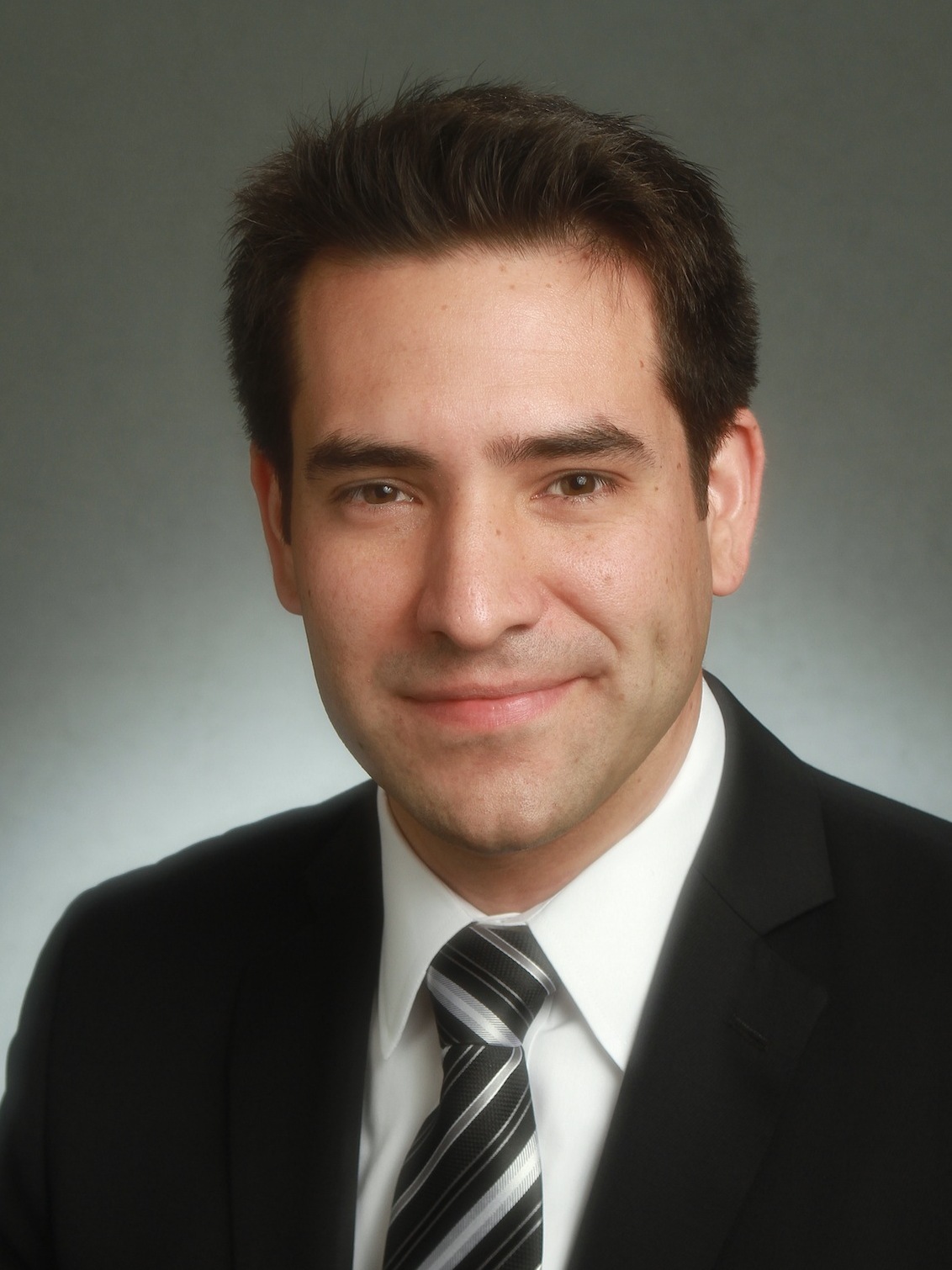 Daniel Almendarez
Summary of Experience
Daniel has broad experience in the areas of assurance, tax and consulting services. He assists clients with financial statement compilations, reviews and audits. Daniel also provides tax planning, research and compliance for both individuals and business entities. He has helped companies in various areas of taxation including ASC 740/ASC 740-10 reporting, tax accounting methods, international compliance, mergers and acquisitions, IRS examinations and multi-state taxation.
Professional Affiliations and Credentials
Certified Public Accountant
Chartered Global Management Accountant
American Institute of Certified Public Accountants
California Society of Certified Public Accountants
Education
Bachelor of Science, Administration, California State University, San Bernardino
Graduate Certificate, Public Policy, University of Southern California
Master of Business Administration, University of California, Riverside
Master of Business Taxation, University of Southern California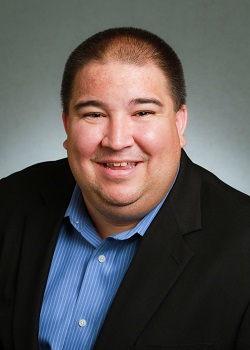 David Molina
Summary of Experience
David has extensive experience serving a wide variety of high net worth families along with their related corporate, partnership, trust and charitable entities. His primary focus has been on gift & estate tax planning for high net worth individuals, flow-through entities, trust accounting, and tax return compliance. David has helped deliver advice and consultation to his clients regarding complex gift & estate tax planning issues, business transactions, and individual tax planning.
Professional Affiliations and Credentials
Certified Public Accountant
American Institute of Certified Public Accountants
California Society of Certified Public Accountants
Education
Bachelor of Science in Accounting, Azusa Pacific University
Master of Science in Taxation, Golden Gate University